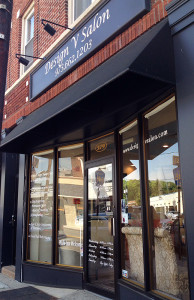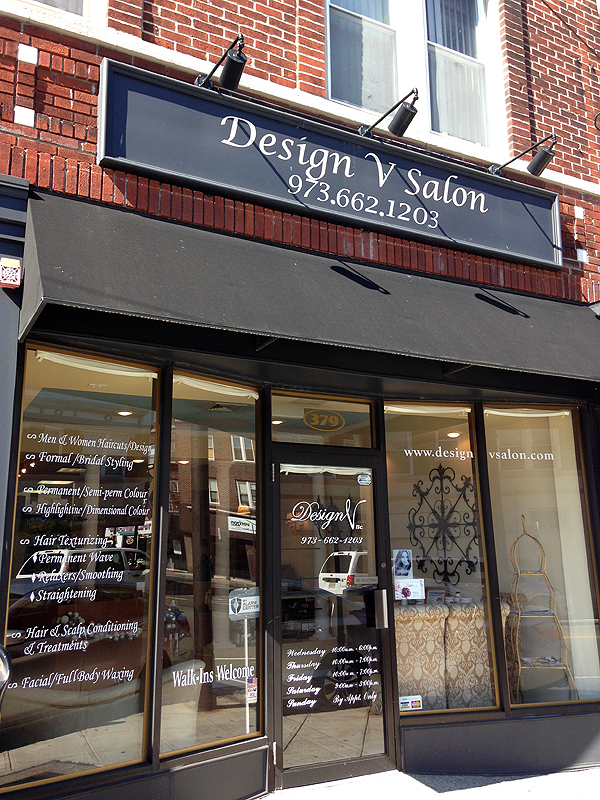 Thank you for your interest in Design V Salon.
We take great pride in being professionals in the salon industry and continue to attend the latest advanced classes and seminars on hair care services.
Our mission is to provide the most comfortable and relaxing atmosphere possible while delivering exceptional hair, nail and skin care services.
It is essential to us that our clients are completely satisfied. So please feel free to call or email us with any questions or comments you may have.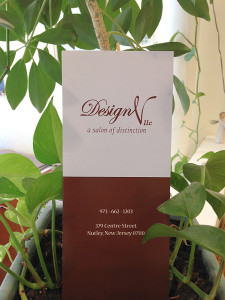 We look forward to seeing you soon.
The Design V Salon team: LisaMarie, Janice and Nicole